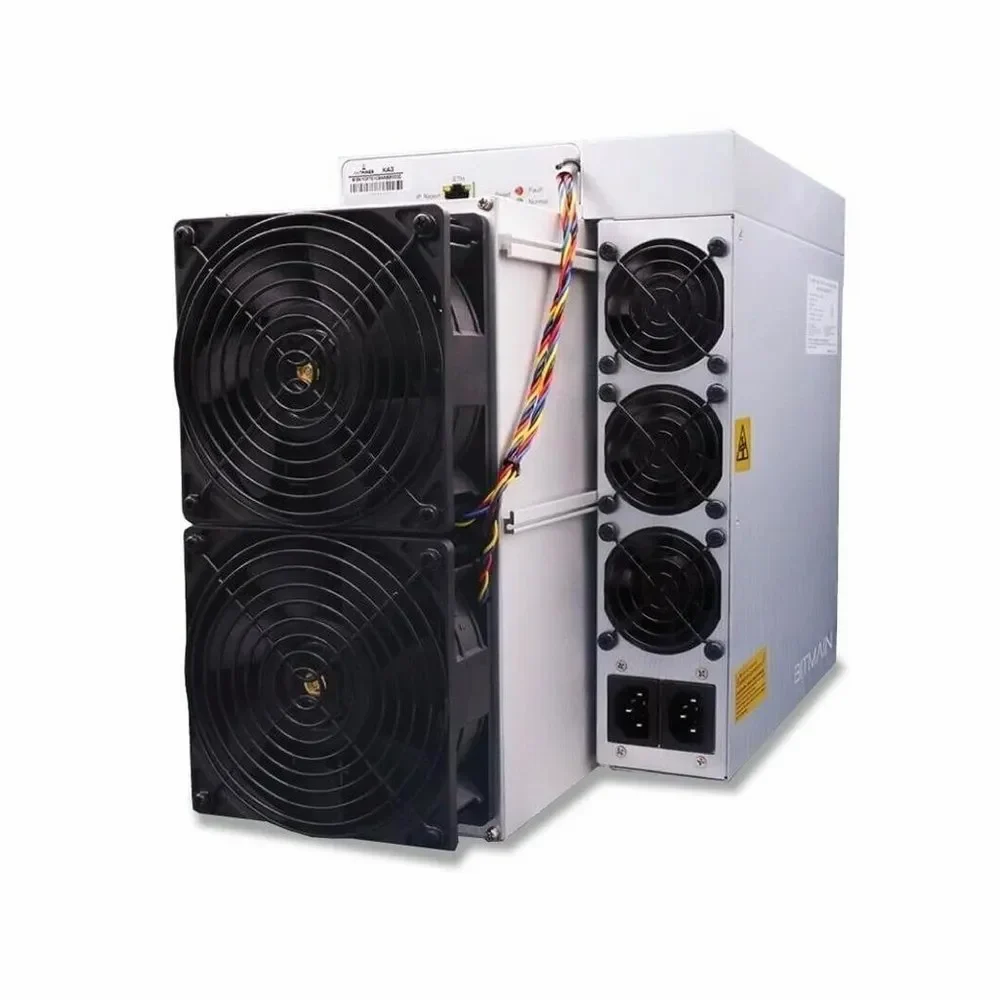 Finding the Mother Lode! Striking It Rich! As prospectors, we all have dreams of finding a bonanza while we enjoy the adventure of the IceRiver KS3L. The entire family can share in the fun of prospecting and finding the elusive mineral. While there are numerous clubs and tourist attractions that offer the recreational prospector an opportunity to look for gold on their properties, if you have a serious case of "gold fever" you will want to purchase or locate your own claim.
Some people mistakenly believe that they can access any public land area and start prospecting just because it's listed as public land. Think twice, because if you start mining on someone else's claim, it's claim jumping. Avoid legal complications, stiff fines and a lot of grief by always verifying claim ownership first.
Owning ones own claims saves a lot of complications. The 1872 Law allows prospectors to buy or stake a claim; an opportunity to create a "real property" asset that you can use yourself to mine gold or lease it to someone else to work the claim for you. The Mining Law of 1872 directs the federal government's land management policy. The law grants free access to individuals to prospect for minerals in public domain lands, and allows them, upon making a discovery, to stake a claim on that deposit. One must be a United States citizen to file a claim.
The 1872 Mining Law provides that "The locators of all mining locations made on any mineral vein, lode, or ledge, situated on the public domain, their heirs and assigns, where no adverse claim existed on the 10th day of May 1872, so long as they comply with the laws of the United States, and with State, territorial and local regulations not in conflict with the laws of the United States governing their possessory title, shall have the exclusive right of possession and enjoyment of all the surface included within the lines of their locations."
Mining claims are in either of two classifications, patented or unpatented. Under the 1872 Mining Law an unpatented claim gives the claimant a property right interest to the minerals in/on the claim and the right to utilize as much of the surface and its resources as is needed to extract the minerals.