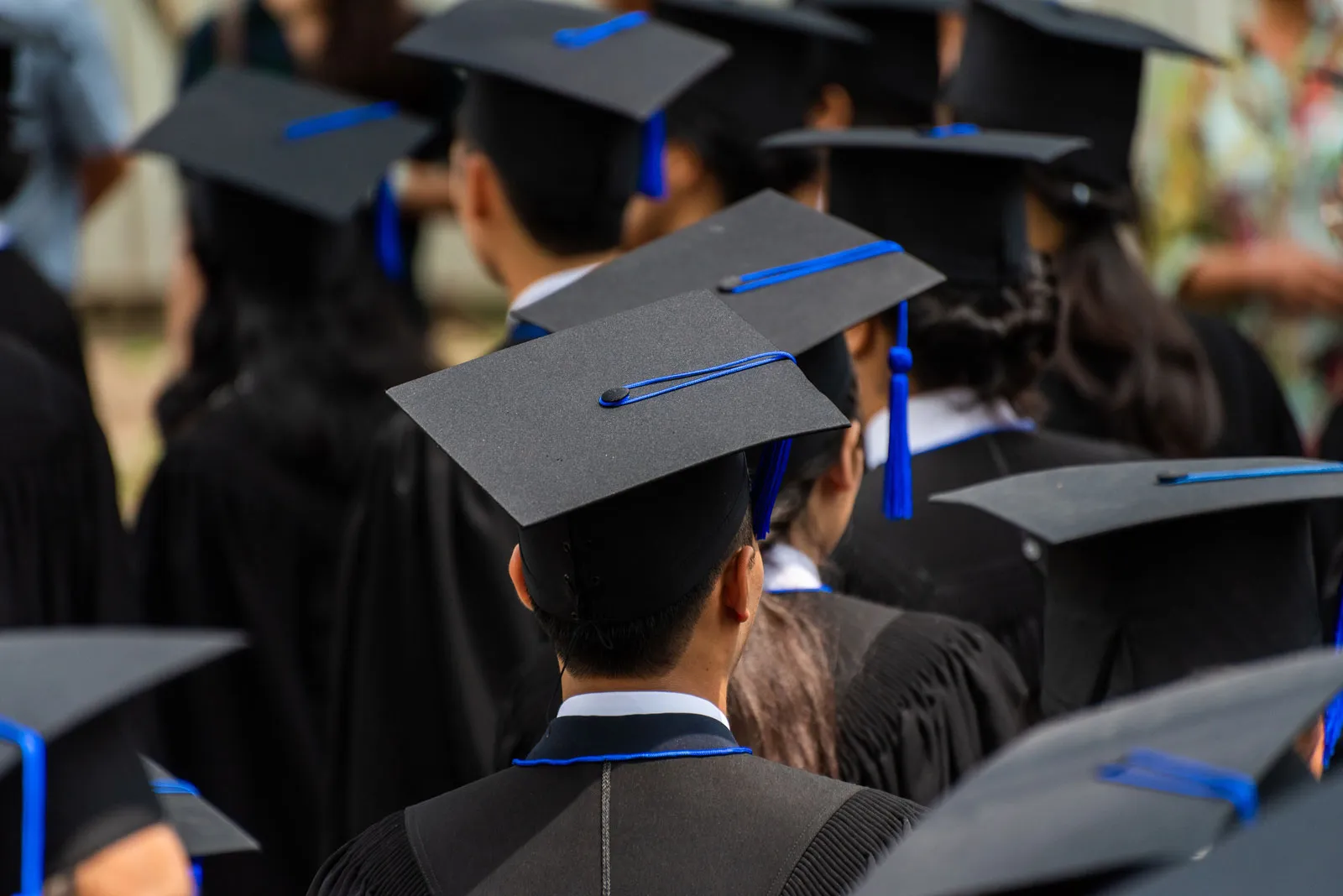 We all know that educationaldepartments prices are skyrocketing, and the return on investment (ROI) is not so clear. Degrees, they say, used to guarantee a job, and now jobs that used to only require a bachelor's degree require a master's, and so on. This means that the ROI has decreased, and that higher education is undergoing inflation. Technological changes, moreover, are eliminating midlevel service jobs.
According to a May 2011 report by the Center on Education and the Workforce at Georgetown University, full-time workers with a bachelor's degree earn, on average, 84 percent more over their lifetime than those with only a high school diploma. If workers, then, with a bachelor's degree are now filling jobs that those with only a high school diploma used to have, then living conditions and salaries for them are poor, and salaries for those without a degree are unlivable. In this situation, it is necessary to earn a higher degree, and yet, hard if not impossible to receive a decent ROI for the time and money spent.
In comes online education. Online higher degrees are becoming more credible and more common. And as if on a linear train of thought – in comes free online education, offered from top universities around the country (MOOCs). Moreover, the career opportunities that only a degree-in-hand allow are merging with online ed options: just a few weeks ago Georgia Tech announced that it was merging with Udacity to provide a reasonably-priced computer science program. In the totally unbalanced situation of higher than reasonable brick-and-mortar degree prices versus free online education, hybrid models are emerging as one way of answering to the issue for positive ROI outcomes.
ROI: What Does It Really Mean? OR Is Money What It's All About?
According to government projections, by 2020, only three of the thirty fields with the largest projected job openings will require a bachelor's degree or higher to fill the position: teachers, college professors, and accountants. Most of the available positions will be midlevel jobs not easily replaced by technology such as retail sales associates, fast food workers and truck drivers.
College graduates who majored in zoology, anthropology, philosophy, art history and humanities are now among the least likely to find jobs appropriate to their education level, while nursing, teaching, accounting, and computer science graduates are the most likely. Graduates with degrees in marketing, finance, human resources, and advertising are seeing an increase in career opportunities and therefore ROI.
'While engineering and computer science consistently rate among the top-paying college majors, students should also research employment demand and hot skillsets,' Andrea Porter, communications director at Georgetown's CEW, said to USNews for a piece called 'College Majors With the Best Return on Investment.' "Research what skills are most valuable in the labor market… and depending on those 'hot skills' you can also obtain a certificate that will provide you skills that will set you apart," she https://educationaldepartments.com/.