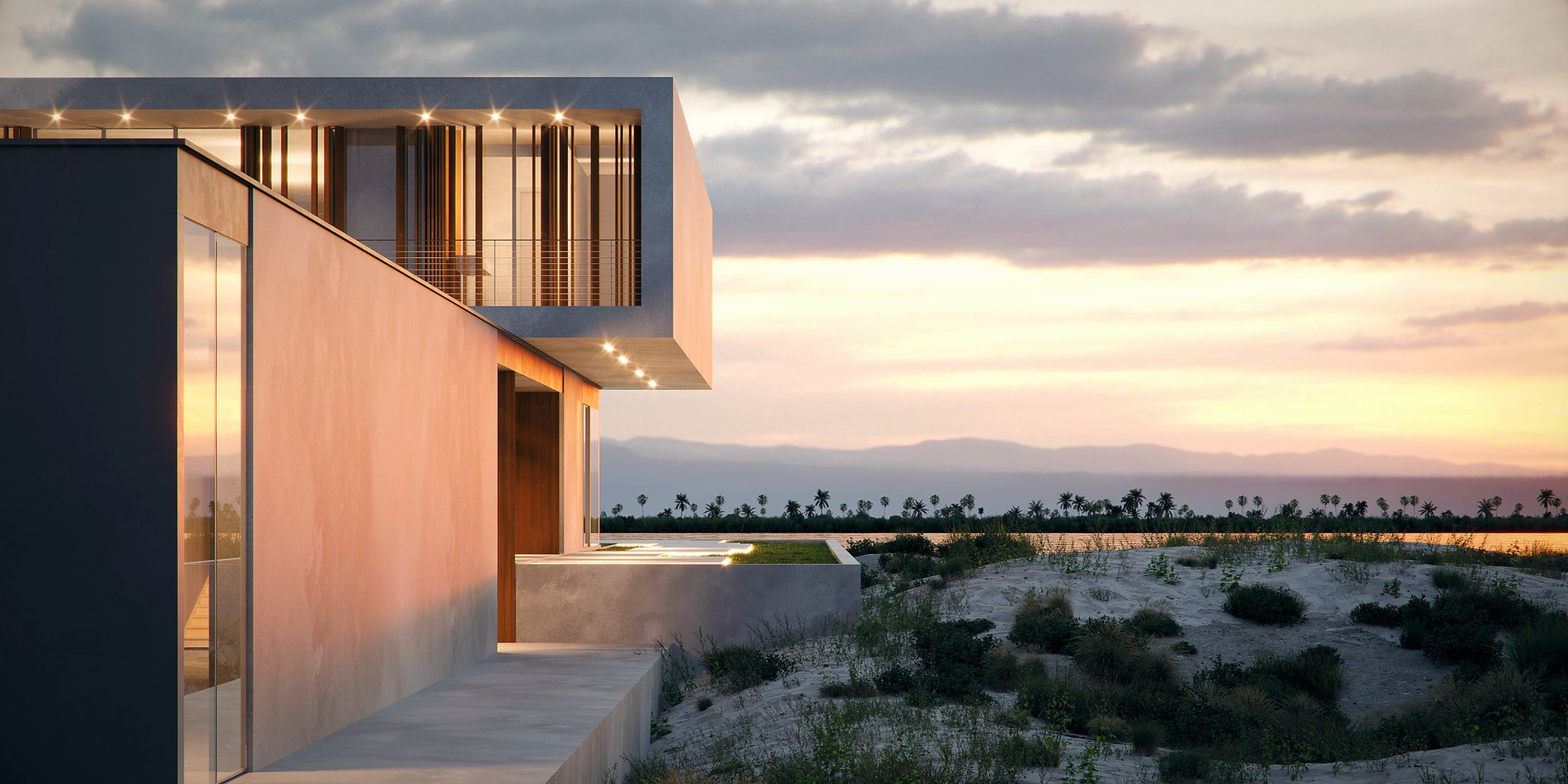 In an aim to make students better prepared for the global marketplace, top residential architects in Miami Schools is creating the Education Council of International Cities. This council aims to help students gain the education they need to take part in the challenges of a new global economy. Many businesses in Miami and America now have more international services and concerns.
The motivation behind the creation of the Education Council of International Cities in the Miami Schools is to adjust and succeed in world where distance and time are increasingly less important as barriers to global commerce. The Miami Schools is aiming to add a more global perspective on education. The Education Council of International Cities will create international guidelines for quality education from both an academic and economic perspective.
The Miami Schools' Education Council of International Cities will be comprised of chief education officers, national and international business researchers, business leaders and mayors of major urban cities from around the world. This Council will use current research to provide professional development for teachers. Many fields have formed international research teams but these are not common in education. This is research team is also unusual in that Miami Schools is a large urban school district and most research teams come from smaller suburban schools. The Miami Schools' Education Council of International Cities will be formed and membership established by May 2007.
Miami Schools aims to help students to choose a career by learning proper planning and business behavior from the Greater Miami Chamber of Commerce. This new program will be started in eleven schools in the Miami Schools system. The Miami Schools Future Executives Program will center around the "Tools for Success" lessons in the ninth grade. These lessons will follow a curriculum that includes postsecondary education, proper behavior in the work place, manners, ethics and conflict resolution.
The program also wants to establish Future Executives clubs in Miami Schools that will be responsible for two activities a year, a pre-holiday networking event in mid-December and a mini goals conference in May of 2007. This program is part of Miami Schools continued effort to ensure that children are armed with the tools they need to succeed in school and beyond.
Students in the Miami Schools are competing to help the new pro soccer team choose a mascot and a nickname. The Miami FC is hoping the students can help them choose the best nickname and mascot. The contest which began on September 18th and ends October 6th. The contest is open to all 361,550 K-12 grade students in the Miami Schools system. The contest will be judged by a panel composed of Miami Schools' officials, Miami FC staff, celebrities and contest sponsors. Three top nicknames and mascots will be posted for voting on the Miami FC's website. Students may submit their nickname entries and mascot designs through their teachers.